Audio Video
             Media System Design
             Commercial & Residential
      Audio Video
      Media System Design
      Commercial
      Residential
Audio Visual Installation
Design & Engineering
Technical Support
Repairs & Service
Hi-Fi Experts
Design – Installation
Technical Support
Repairs & Service
Hi-Fi Experts
About Us
We specialize in easy to use audio video and technology design for entertainment, professional, and educational purposes
McMahon Media designs, installs, and services state-of-the-art integrated technology systems. Our designs offer complete systems integration to provide you with the technology that compliments your lifestyle for the way you live and work.
McMahon Media provides over 20 years of experience, expertise, and quality to the audio video industry.
Our team can design and engineer the latest audio visual tech for both residential and commercial spaces.
Multi-channel surround sound including all the latest formats like Dolby Atmos
Multi-room audio and video systems
Smart Home Integration
Voice and data networks
Lighting, HVAC, window shade control
Unified communications for business
Conference & Training Room AV
Zoom Rooms and Microsoft Teams
Integrated technology systems design is the process of joining different subsystems or components into one large system. We can help keep all your technology together in one cohesive design.
Our projects typically range from a simple music system to full-scale facilities where audio, video, communications, and control systems are integrated for entertainment, professional or educational purposes.
The newest products boast a 'do-it-yourself' easy installation but still today things don't always play well together. All of our systems are focused around a simple, easy to use control interface bringing your space together as one unified system.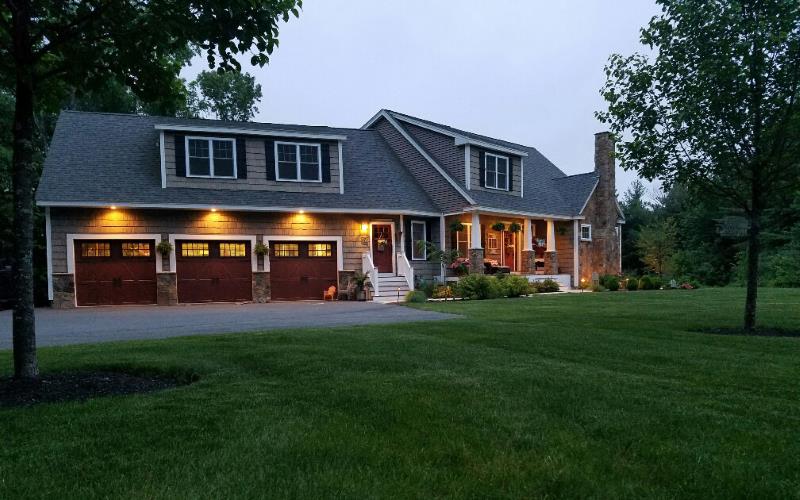 Why Us?
McMahon Media is a one stop, full-service company. We offer design and consultation, installation, equipment selection, training, and ongoing support with the best customer service before and after the project is finished.
Most of our clients have worked with us for the life of their systems. This has allowed us to grow our relationships and design multiple residences or corporate office spaces for many of our clients throughout Boston and even across the country. When our clients first engage with us they almost always express a concern that the systems need to be easy to use. Often times they have an existing system in their home that they are unhappy with. We start with the design phase making sure everything we install will work well together before installation happens.
We work with all your designers, architects, cabinet makers, and contractors on an as needed basis. Often we become the electronics GC for our projects helping guide everyone to the same goal.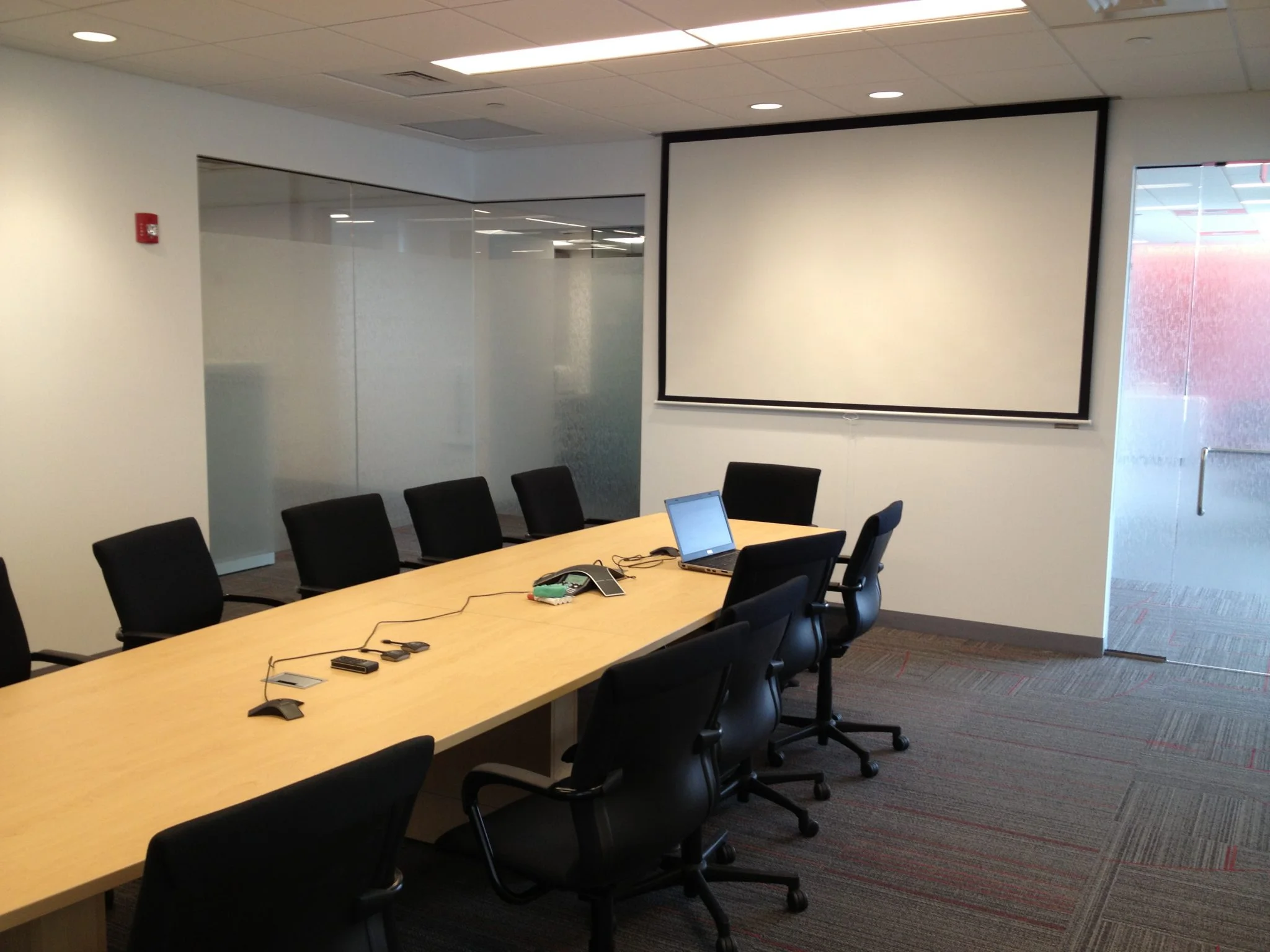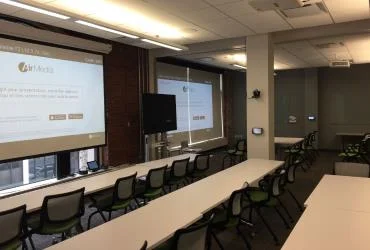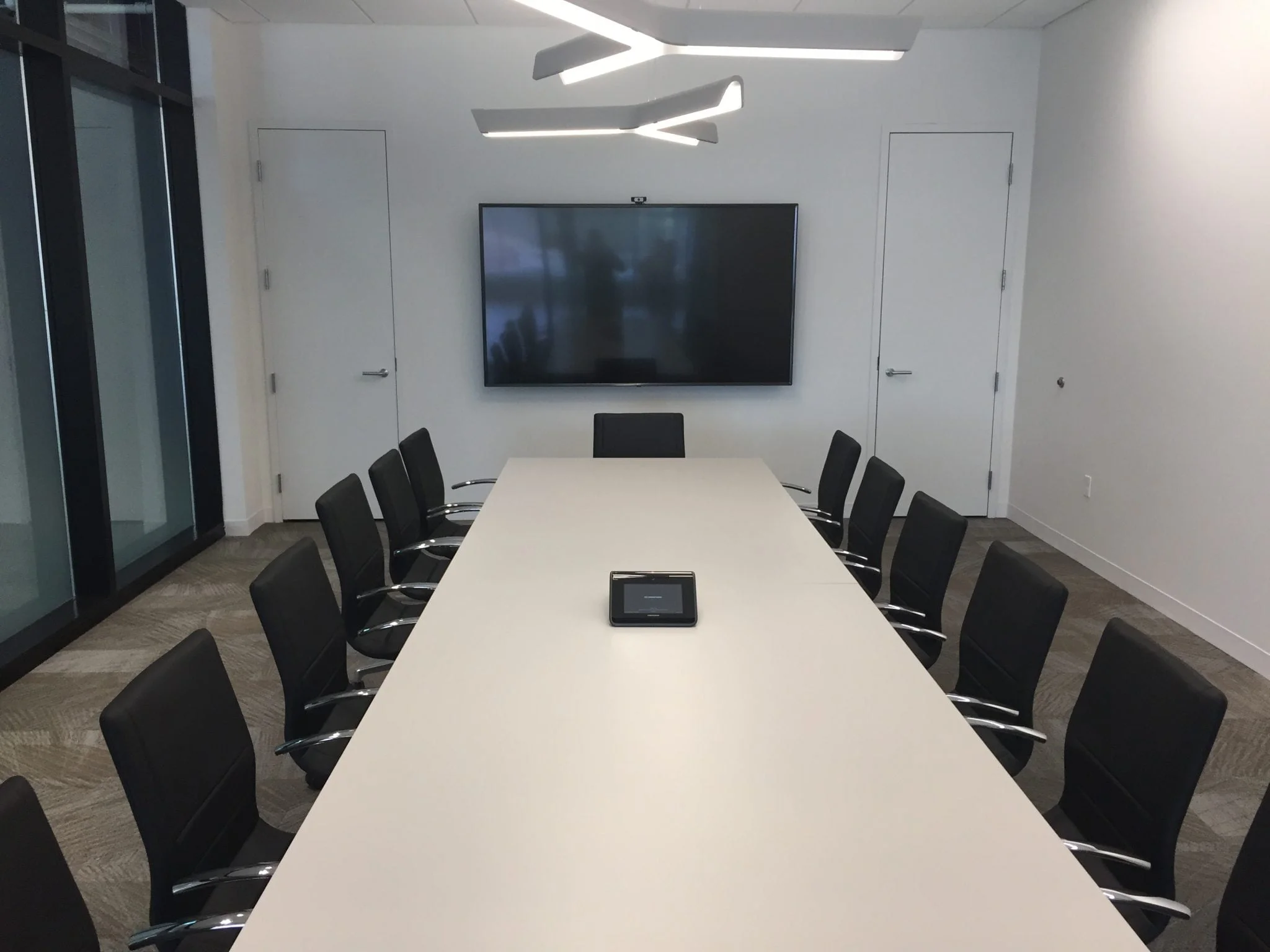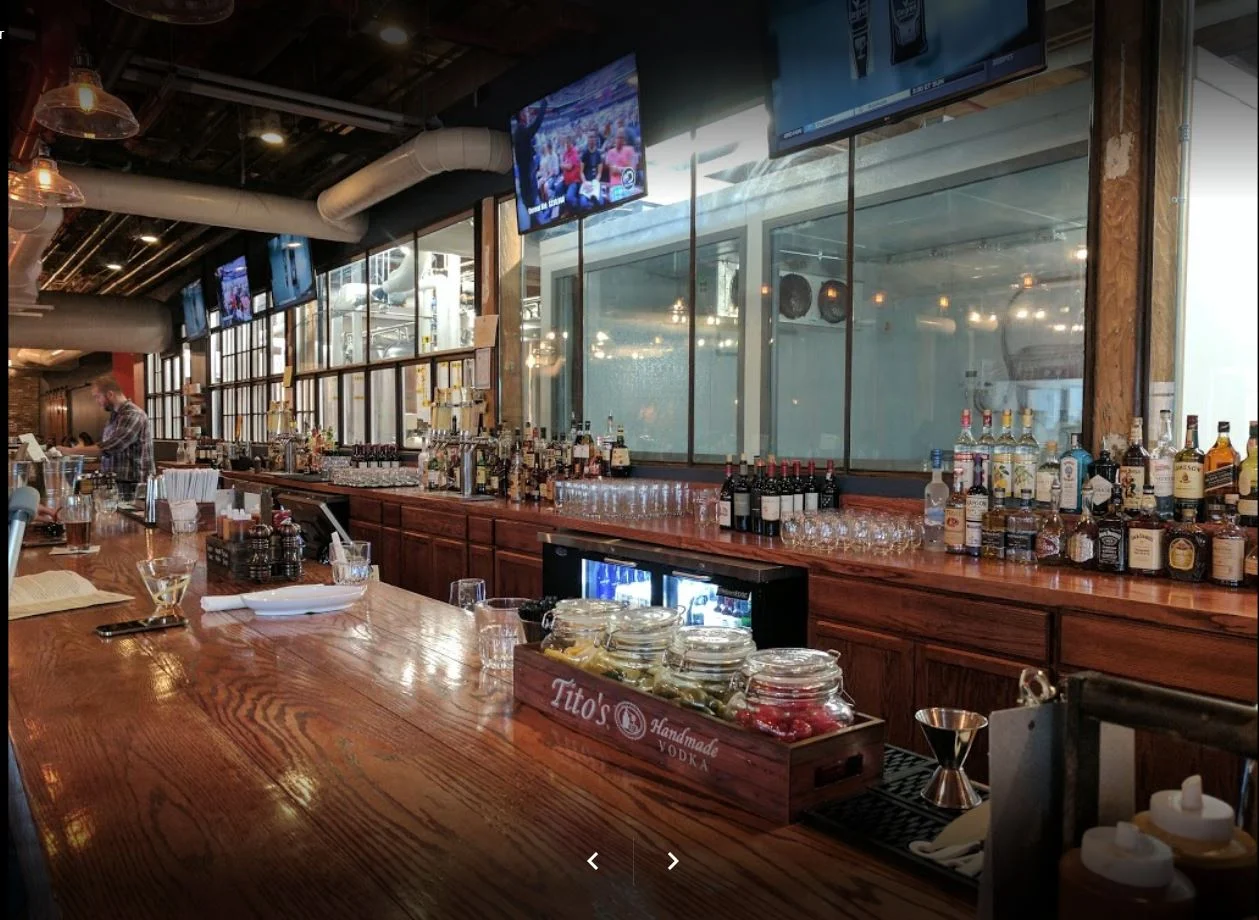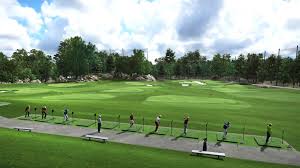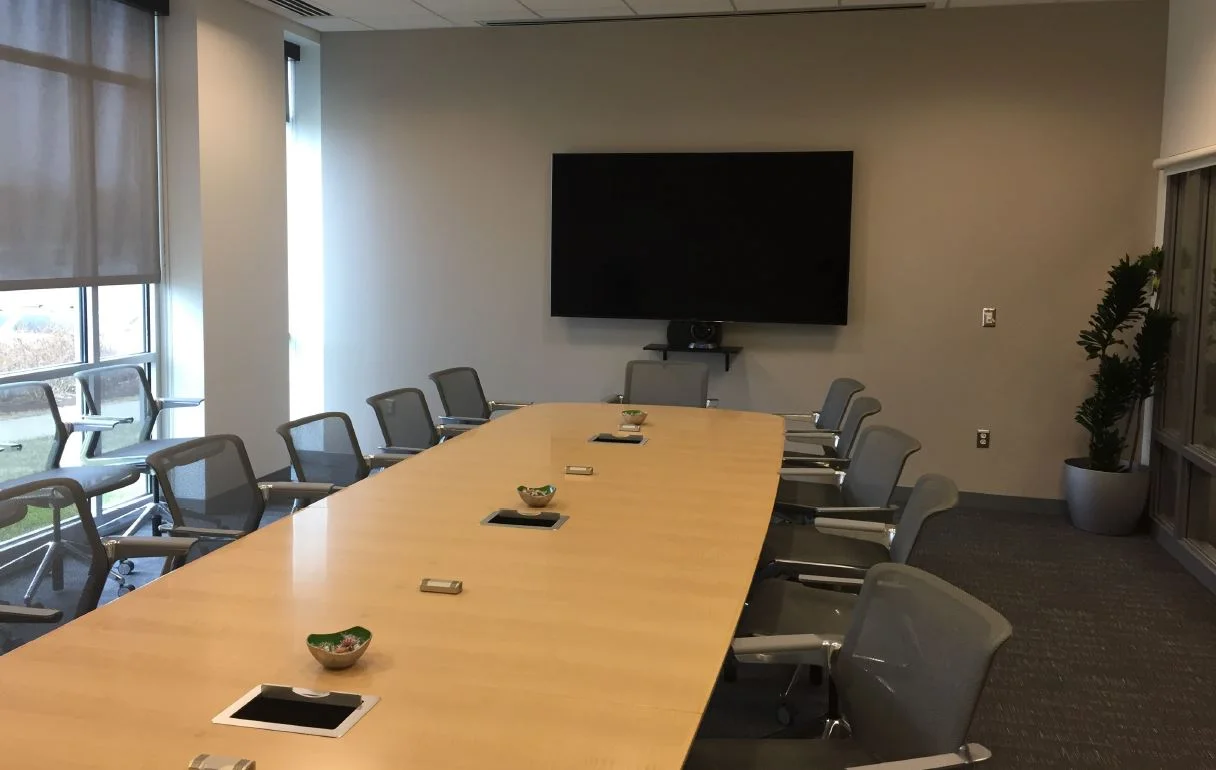 Why Clients Love Us
"I was in need for professional home theater help!! After googling different companies I decided to give McMahon Media Services a call. Fast forward to today, I can now say I made a great decision on having them work in my home. I now have the perfect man cave / home theater media room built to my specifications. Thank you for all the hard work and dedication. Hope to work with you guys again in the near future!"

Lead IT Operations Admin

"We trust Tim's experience and guidance for all our audio video needs."

Hunt Alternatives